Climate Governance Initiative COP26 statement
Climate crisis requires boards to put climate transition at the heart of corporate strategy, says international network of board directors .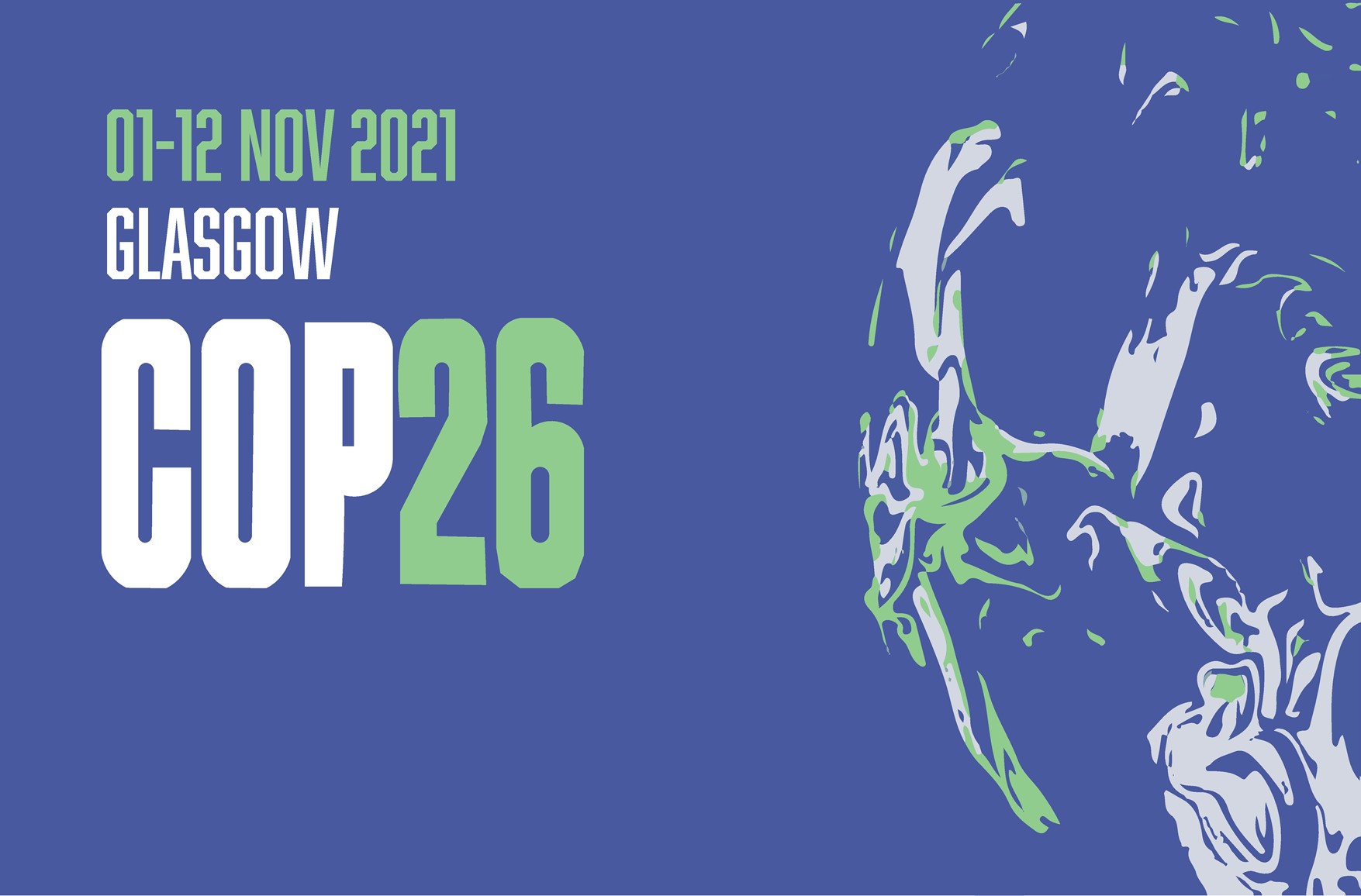 As the global UN COP26 climate talks commence in Glasgow, the international Climate Governance Initiative (CGI) has called on board directors across the world to place the climate transition at the heart of corporate strategy and board decision-making. In a statement released today, the CGI points to warnings from Mark Carney and others that the climate crisis poses the 'single greatest threat to global financial stability' and urges board directors to rapidly skill up in order to confront the climate emergency.
"Both company owners and employees are pushing for bolder and more ambitious climate targets, and boards need to respond by taking strong initiatives., " says Gro Braekken, Chair & Board Member, Norway.
Set up in association with the World Economic Forum in 2019, the Climate Governance Initiative network represents over 100,000 board directors across more than 20 major economies, with the capability to influence trillions of dollars of capital through the companies they serve. The Nordic Chapter, Boards Impact Forum, together with its six board network partners, represents more than 10.000 Nordic board directors.
The statement notes that the impact of the climate crisis 'will be felt by all companies, posing major short, medium and long-term risks and requiring boards to put climate change at the heart of their strategy, risk management and disclosure processes.'
It calls on board directors to 'play a part in the global response to climate change', emphasising the critical role of board directors in the transition to a net-zero future.
Karina Litvack, Chairman of the Climate Governance Initiative said: "We welcome the fact that growing numbers of directors around the world have understood the gravity of the climate crisis and have committed to taking a leadership role in improving climate governance on their boards. We represent an important new wave of climate champions who have significant influence, and we are ready to step up to accelerate the pace of change needed to deliver a net-zero economy in our lifetime."
Statements from other members of Boards Impact Forum's Strategic Advisory Board;
"There is an urgency in decarbonization and business plays a major role in getting us there. We have the technologies needed - we need leadership, including from boards, to scale climate action" - Jim Hagemann Snabe, Chair, Denmark
" Sustainability is a clear value driver, and should be treated as one in every Board Room, hence should have ambitious targets set, be measured and followed up accordingly." - Anna Mossberg, Chair and Board Member, Sweden.
"We believe that sustainability, including climate impact governance, is a prerequisite for creating long-term value. As a family-owned business, we are committed to promoting responsible business practices in our industrial portfolio companies and to conducting sustainable asset management of our real estate and forest investments." - Peter Ahlström, Owner & Board Member, Finland
The Climate Governance Initiative statement states that 'now is a crucial time for boards to be engaging with the impacts of climate change and making long-term plans for the future. This includes ensuring that their business strategy is resilient in a zero emissions future and the executive team has the skills to deliver it.' The Climate Governance Initiative gives board directors the skills they need to advocate for their companies to accelerate their net-zero journey, by drawing on the eight Climate Governance Principles published by the World Economic Forum.
Local director networks that make up the Climate Governance Initiative, known as Chapters, are 'building a community of climate conscious directors who are committed to developing the skills, processes and understanding necessary for them to fulfil their fiduciary duties in the long-term service of their organisations.'
Liselotte Engstam, Chair Boards Impact Forum
Del på sosiale medier: