The Norwegian Institute of Directors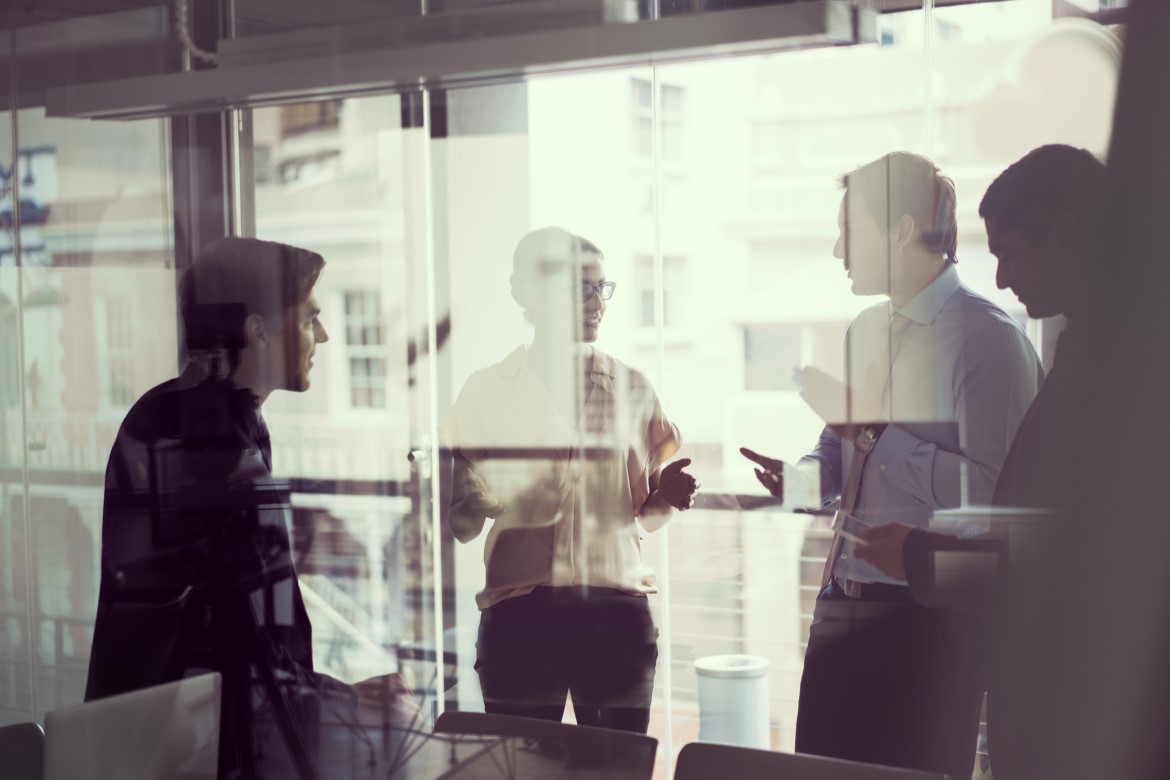 The Norwegian Institute of Directors is a network for board members in listed and state-owned companies.
Our ambition is to contribute to value creation, development and renewal through good corporate governance, sharing best practice and bring energy and creative thinking into the board room. The Institute contribute to new knowledge, sharing best practice, networking and open dialogue, relevant diversity in top management and board of directors
Each year, we host a network conference and 7-10 business seminars, in addition to offering a closed networking arena for Cairmen, Board Chair Forum, under Chatham House Rules, and a separate meeting room for Board Secretaries, Board Secretary Forum.
Since 2009 the Norwegian Institute of Directors have surveyed board remuneration in Norwegian listed and state-owened companies. The annual survey reports are available to our members, partners and companies that have contributed their data to the survey both in Norwegian and English
The Norwegian Institute of Directors is a member of ecoDa, the European Confederation of Directors' Associations. ecoDa comprises 12 national institutes of directors, representing 60 000 board directors around Europe. We encourage all our international members to follow ecoDAs weekly newsletter "ecoDA alert"
All members of the Norwegian Institute of Directors receive monthly newsletters and invitations to events, however, this is available in Norwegian only. Please let us know if you want to be on the distribution list by sending an e-mail to post@styreinsituttet.no
More information about our organisation and upcoming events is currently only available in Norwegian.
Please don't hesitate to contact us if you have any questions or suggestions on how we can improve our services towards international members.
Del på sosiale medier: